Firefighters are currently battling a fire at the Winnsboro Rubber Plant that began sometime around 6 p.m. Thursday.
EMS and law enforcement are on scene with dozens of firefighters in hopes to secure the plant located in the Industrial Park located north of Winnsboro.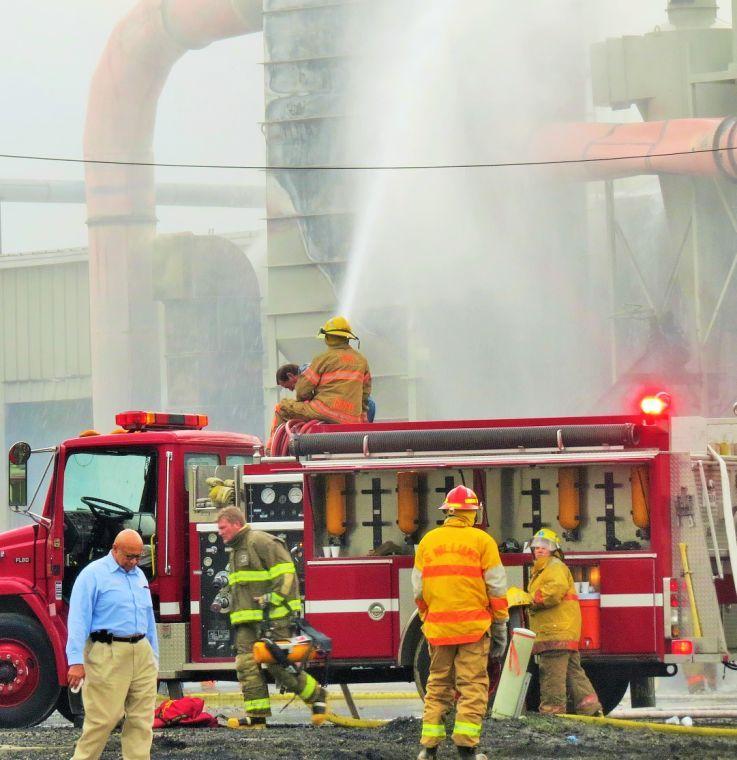 No injuries have been reported at this time and the cause of the fire is currently unknown. 
The plant last caught on fire in 2010, causing extensive damage. It took crews days to completely extinguish the smoldering rubble.
Ironically, on Monday (March 31) the Winnsboro City Council met in a special called meeting to vote on a request made by the Winnsboro Rubber Plant to purchase equipment used in the plant that is owned by the City of Winnsboro. The council unanimously voted against the sale of this equipment. 
More details to come as they are made available.