(BPT) - There are a variety of reasons people may be looking to relocate — from downsizing their space, to being closer to family or to accommodate a lifestyle change. Budget is always an important consideration for any move, as costs can inevitably add up — both expected and unexpected.
Most adults would consider leaving their current home to find one that would better enable them to age independently, according to AARP, with 18% expecting to relocate to a different residence in their community and 29% thinking they will likely go to a different community altogether. No matter the reasons, moving can be both exciting and stressful — and expenses can add up quickly. With proper planning, you can save and focus on making your new place feel like home.
Here are the steps you'll need to take to reduce costs during the exciting relocation journey.
Choose the right agents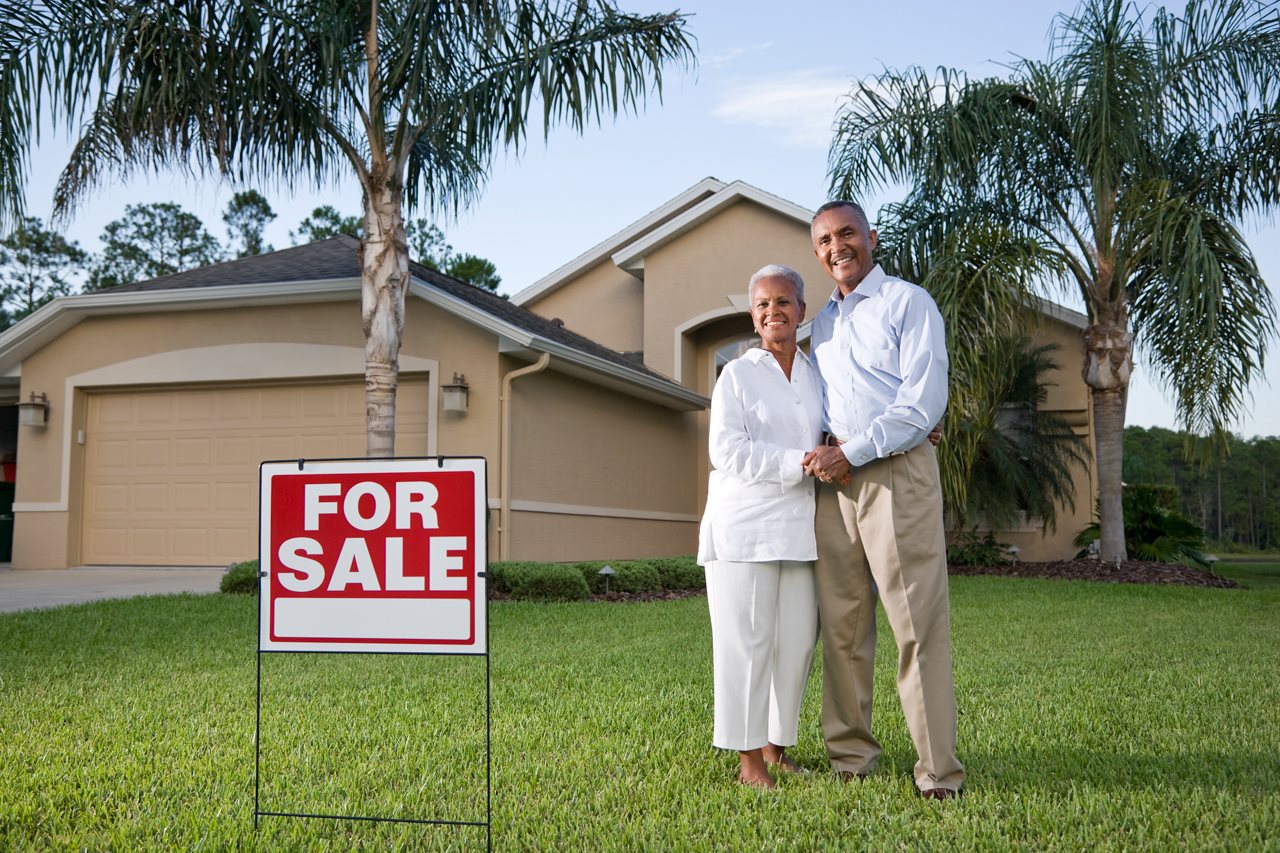 Choosing the right real estate agent is crucial for making a move as seamless as possible; they'll be your partner throughout the process, and their expertise and insights are essential for any homebuyer. With AARP® Real Estate Benefits from Realogy, members have access to real estate agents from Realogy's trusted real estate brands, including Better Homes and Gardens® Real Estate, Century 21®, Coldwell Banker®, Corcoran Group, and ERA® Real Estate. Plus, you can receive $300-$7,200 in benefits based on the sale or purchase price of your home. There is no fee to sign up, and, depending on the location of your home, you will receive your benefits as cash, a gift card, or a commission reduction.